OPEN WATER SWIMMING
Join our exclusive members club to benefit from the increasingly popular and natural experience of Open Water Swimming.
We're pleased to announce that due to an overwhelming number of requests, we have now decided to offer the refreshing thrill of Open Water Swimming, at Splash Outdoor WaterPark.
This idea has been spurred by the high demand from the local residents, along with the mounting benefits of cold-water exposure on our physical and mental health.
SWIMMING IN NATURE
Our lake is a former basalt quarry. Quarry operations ceased 50 yrs ago and since then nature has reclaimed it, growing over and filling naturally from unground springs. The water is crisp and beautifully clean.. like swimming in Evian!
We have created a shallow in land beach area and constructed a slipway for easy access to the deeper areas.
The temperature is currently 9 degrees C & will rise to 20 during the summer.
GALLERY
Pristine clear and clean water awaits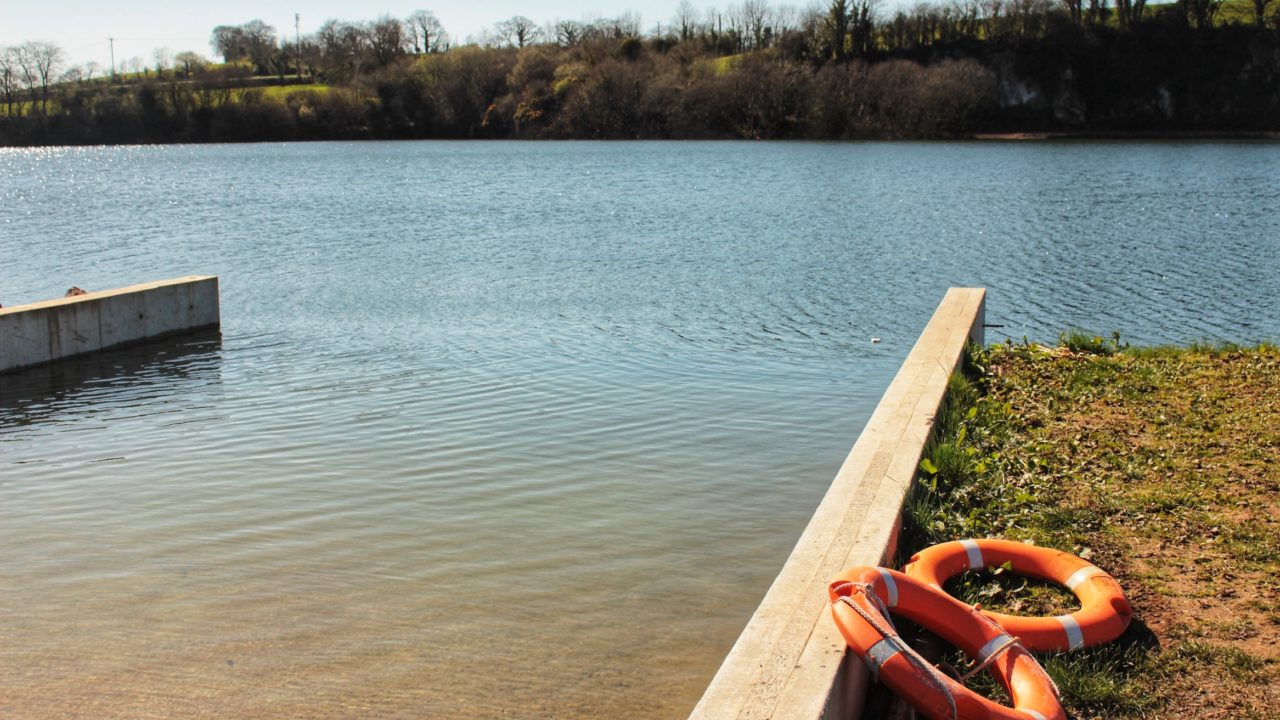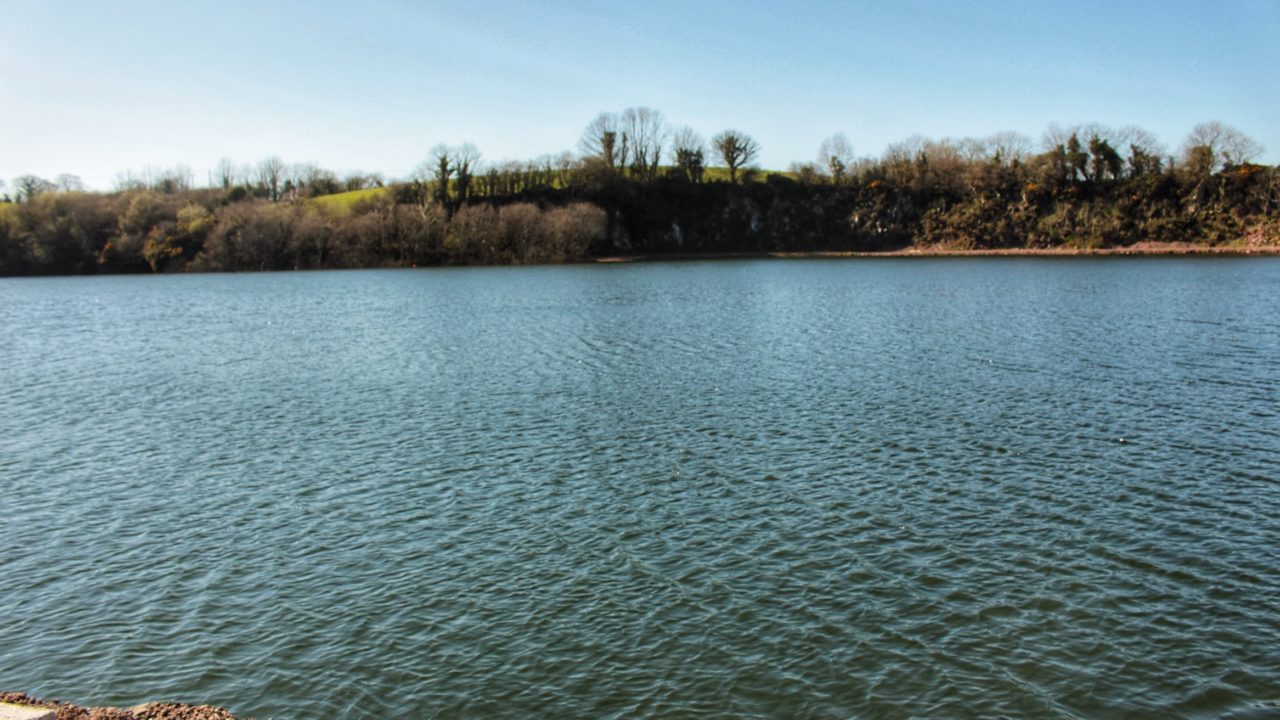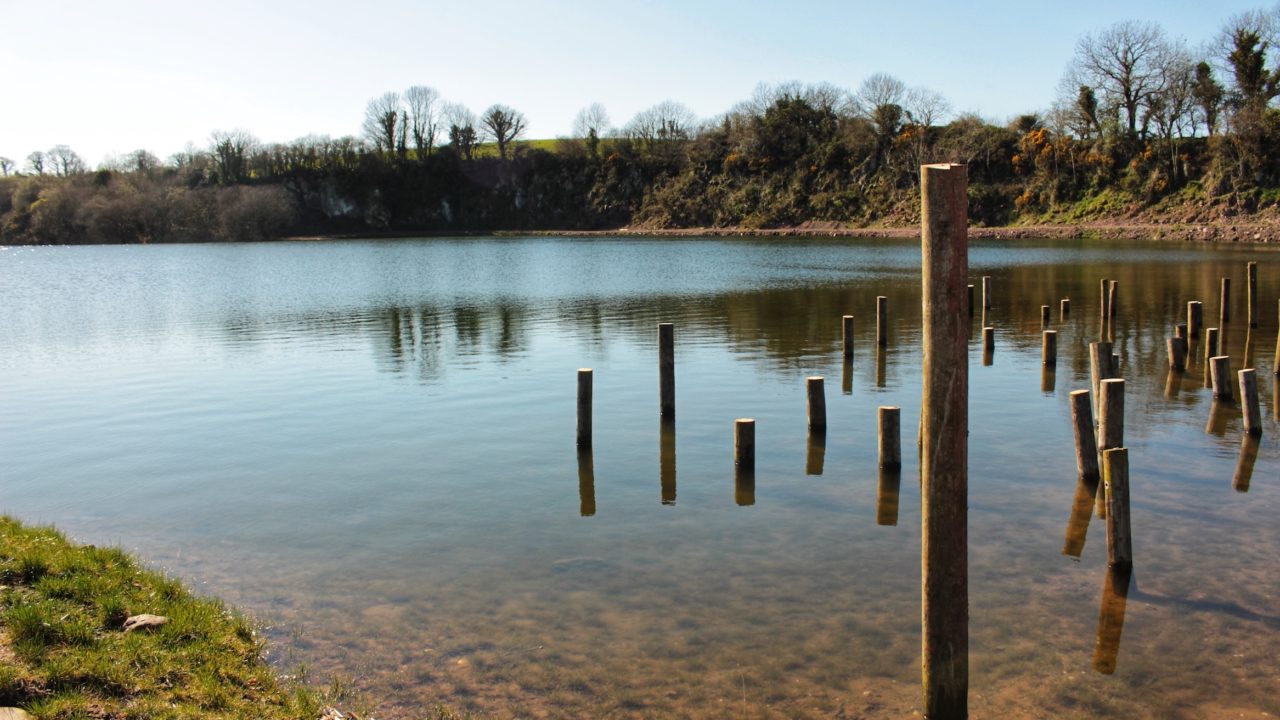 MEMBERSHIP
We will limit our memberships to 100 people.
The season membership will begin as soon as we are permitted to open as per the Executives guidance. (May 2021)
SESSIONS
From May to September, we will have between 10 & 15 sessions per week to choose from with no limit on how many you can attend.
Members must wear a wetsuit and a Tow Float or Buoyancy Aid is mandatory.
All sessions will be lifeguarded by fully trained Open Water Swimming lifeguards. 
PRICING
A season pass will cost £100 per person.
50% of this fee will go directly to our chosen charity of the year, which will be Aware NI for 2021.
Aware NI provide a range of support services to people suffering with depression and mental health issues. We feel that after the year we've all just had, the support that Aware NI provide will be even more important than ever. We are thrilled to be able to offer our support to them in carrying on their essential work in our communities. Therefore, by joining the Open Water Swimming club, you will gain benefits to both your physical and mental health through the refreshing natural experience, as well as helping others in their own journeys.
Non-membership admission
Sessions will be available for £5 per person for anyone who does not have a membership.
BENEFITS OF OPEN WATER SWIMMING
Plunging into the cold water and taking a swim in a beautiful spring fed lake surrounded by nature will have many benefits for your physical and mental health. Open Water Swimming or Cold Water Swimming as it's sometimes known, is an increasingly popular activity and the benefits are becoming more well known.
If you haven't yet heard of Wim Hoff, look him up.
He is one of the pioneers of this new natural movement to expose the body to nature, as it was intended. More and more evidence is coming to light to show that the act of taking a plunge into cold water, managing breathing techniques and getting exercise is not only beneficial for your physical wellbeing, but has important benefits to offer for your mental health.
Here's some of the benefits that Open Water Swimming provides:
IMPROVED CIRCULATION – the cold water stimulates the bodies cold response, making our heart work a little bit harder as it rushes blood to our organs, in turn boosting your circulation by pumping blood through your capillaries, arteries and veins.
BOOSTING THE IMMUNE SYSTEM – spending up to an hour in cold water can produce more antioxidants and white blood cells, strengthening your immune system the way nature does best!
BETTER SLEEP – By swimming outdoors, the cold water stimulates the parasympathetic nervous system (PNS) which is responsible for repairing the body. This provides a feeling of relaxation, often with a sense of contentment, which should deliver a better night's sleep.
MAKING YOU HAPPIER – if you've ever immersed yourself in cold water, you would have experienced a stinging sensation and it almost takes your breath away. To reduce the stinging sensation our brain releases endorphins to act as a natural painkiller, which produce a feeling of greater wellbeing once your finished. The act of exercising in the outdoors alone promotes endorphins too, so prepare yourself for a double boost and a wider smile.
INCREASED METABOLISM – in order to keep warm in the cold water, your body works even harder, burning even more calories and speeding up your metabolism in the process.
BETTER SKIN – the cold spring fed water will act as a natural exfoliant, clearing out the pores of impurities and making it feel softer.
HOW TO JOIN
If you'd like to become one of our Open Water Swimming members, please drop us an email at info@splashni.com