Welcome to Splash
We love the OUTDOORS. We love ADVENTURE.
That, in a nutshell, is what we're all about.
We have managed to purchase our very own 17-acre site that includes a 12-acre fresh water lake, which sits neatly among a secluded and hidden woodland cove in Moneymore. Thank you Mother nature!
We've rolled out the big guns, deploying tractors, diggers and some of the biggest, baddest heavy machinery required to transform this forgotten lagoon into nature's ultimate playground.
We aimed to leave this space as relatively untouched as possible and remain steeped in its own natural beauty. We have created good access to the water, a big old car park and are putting the finishing touches to the facilities in order to have it ready over for summer 2022.
The lake has been equipped with a mammoth, custom made XL Inflatable AquaPark from WiiBit, loaded with awesome obstacles! This is Northern Ireland's newest Inflatable Waterpark. As lovers of the outdoors and splashing about in the water like big kids, naturally we're thrilled! (AquaPark suitable for ages 8+)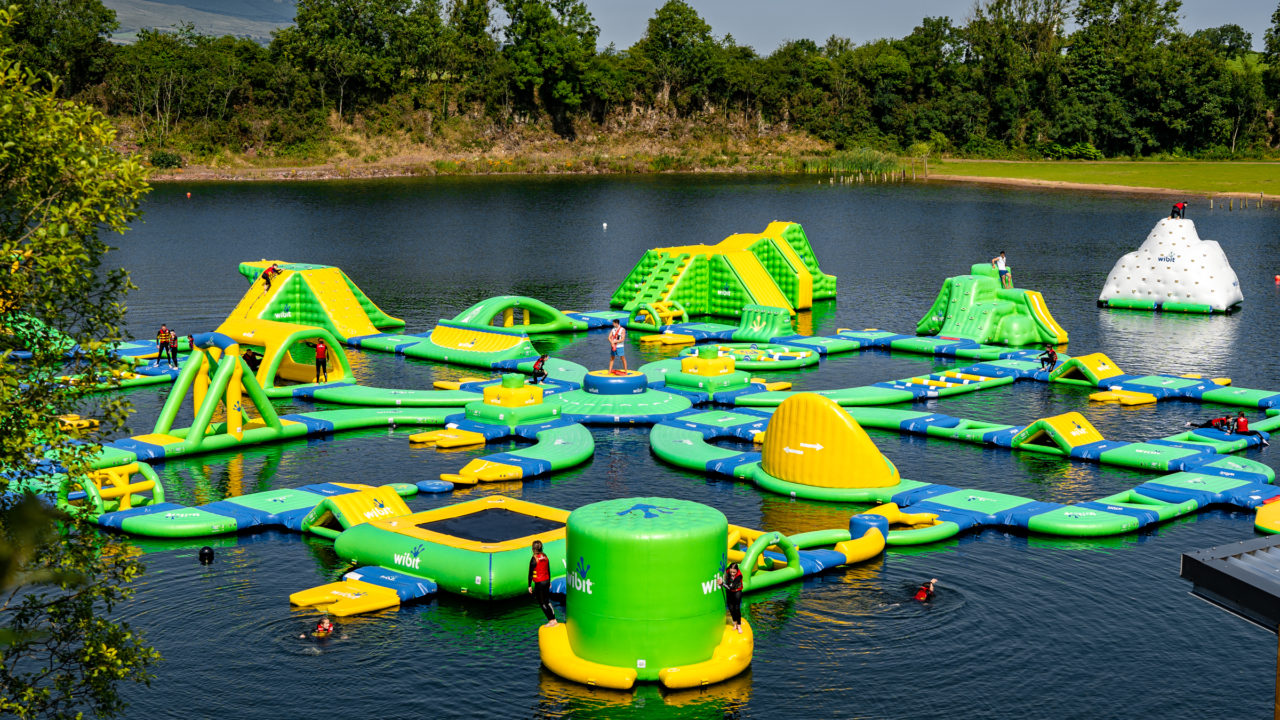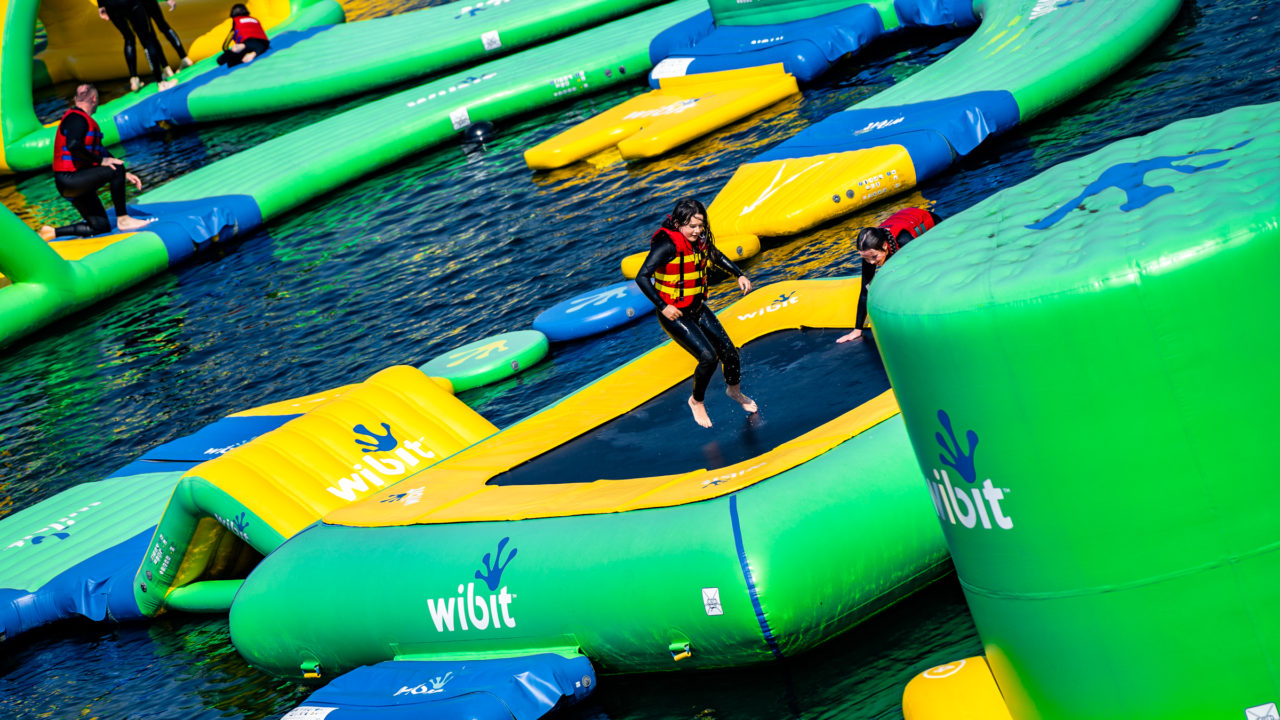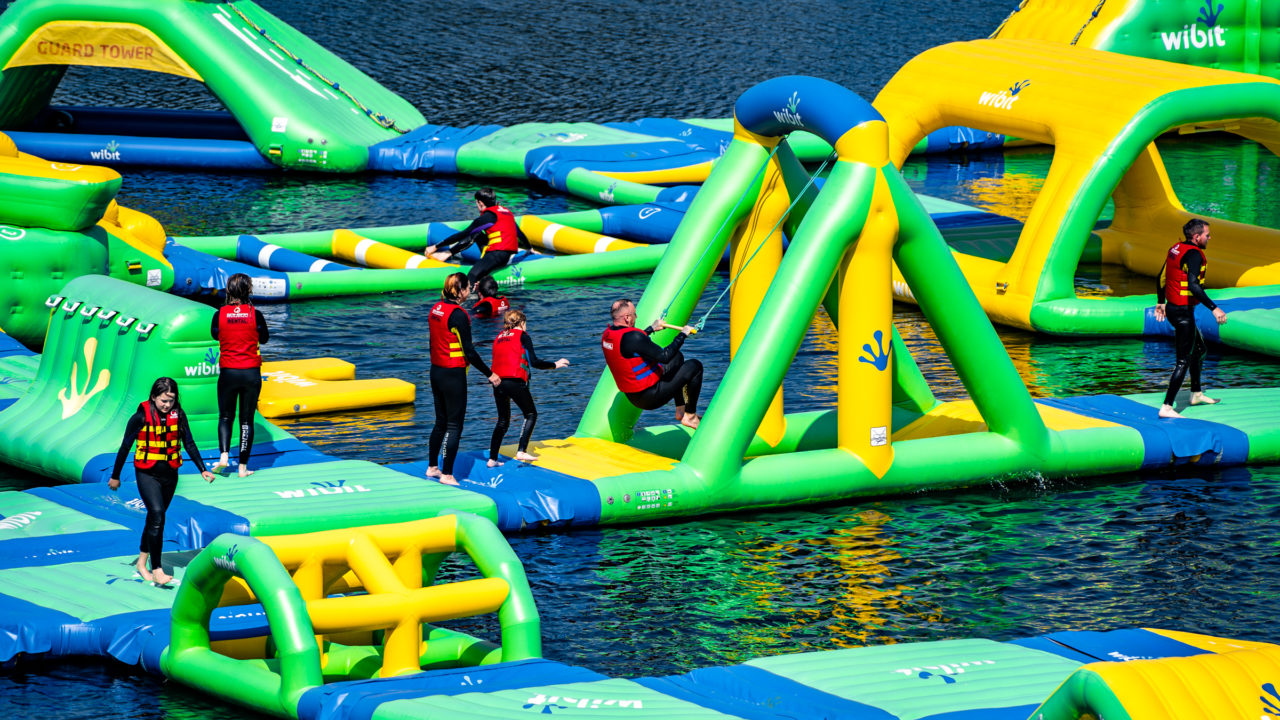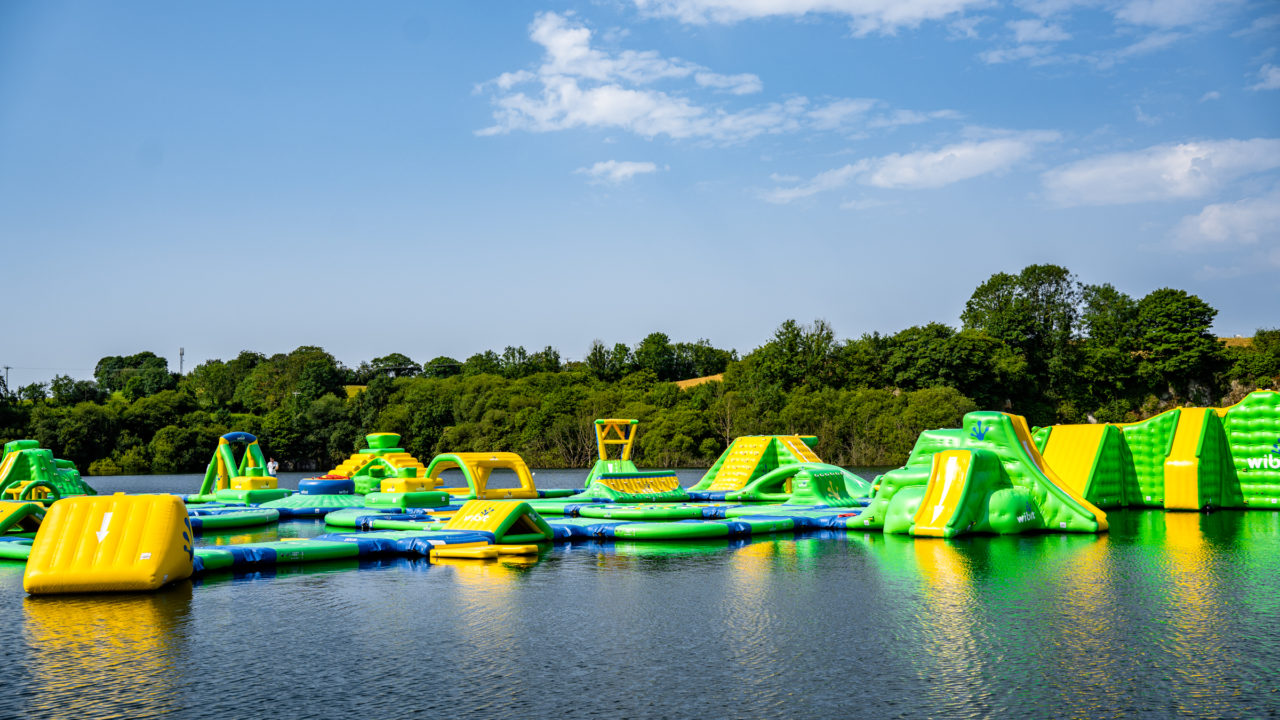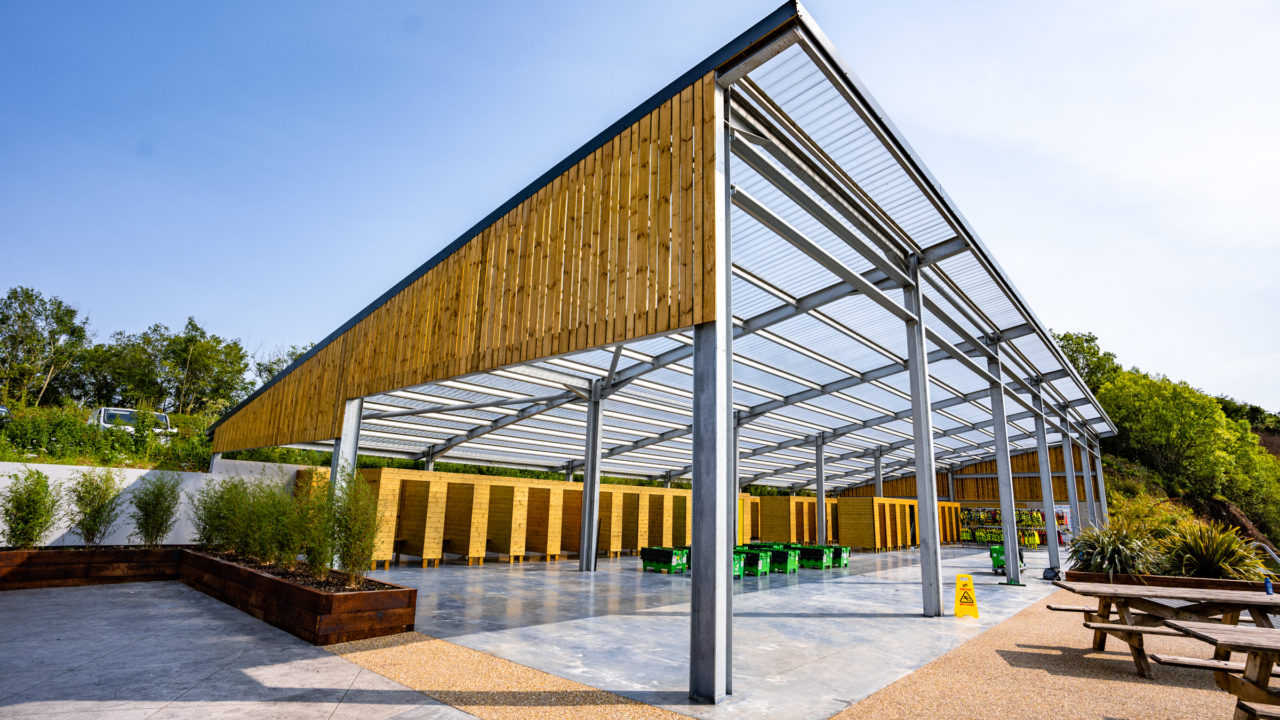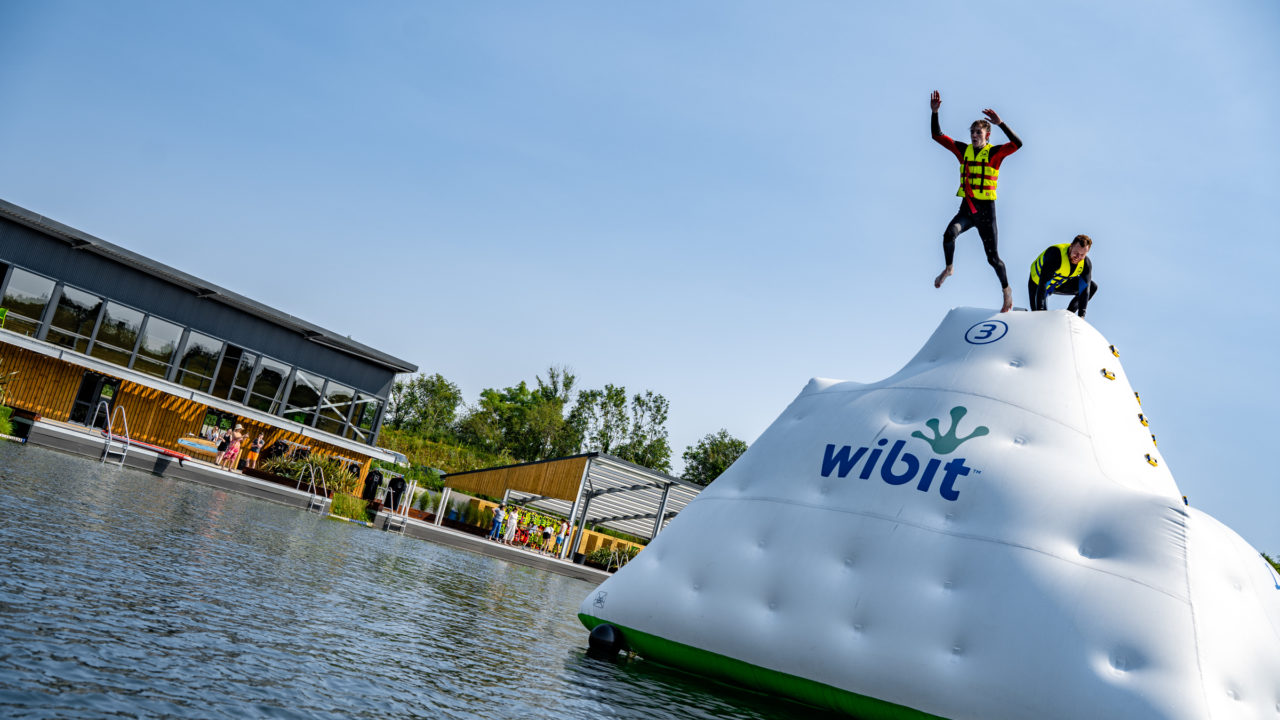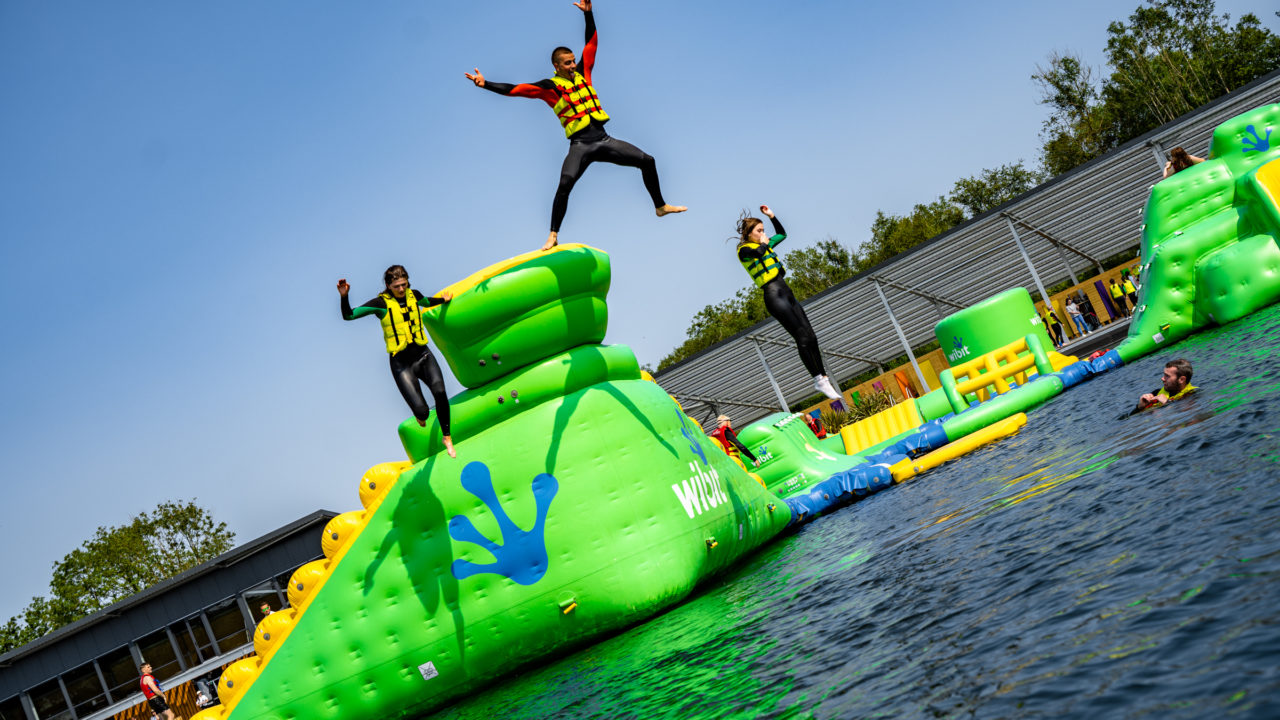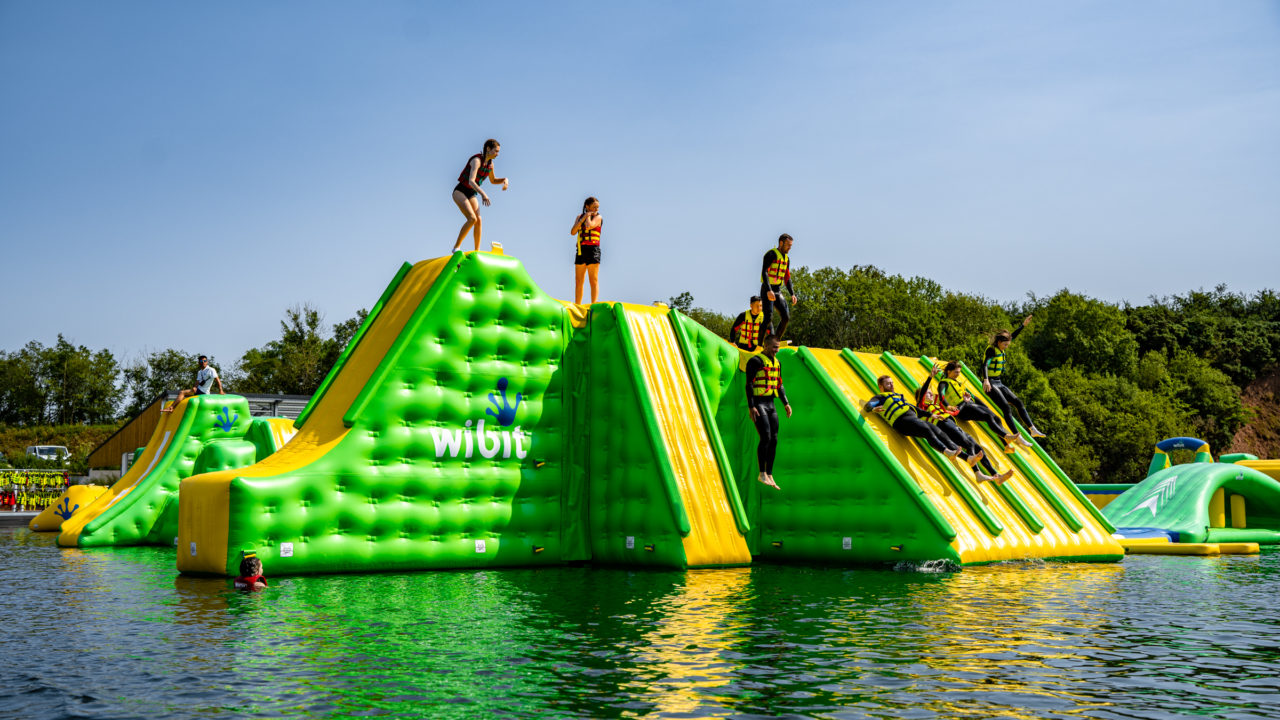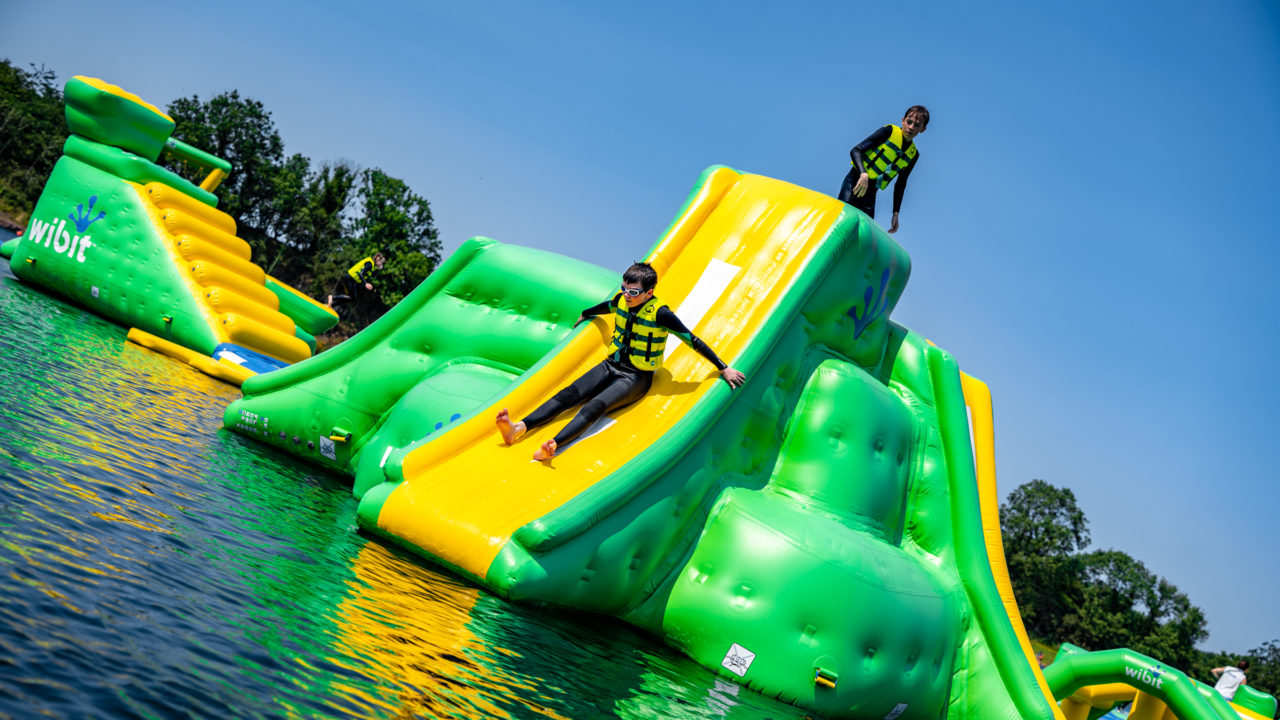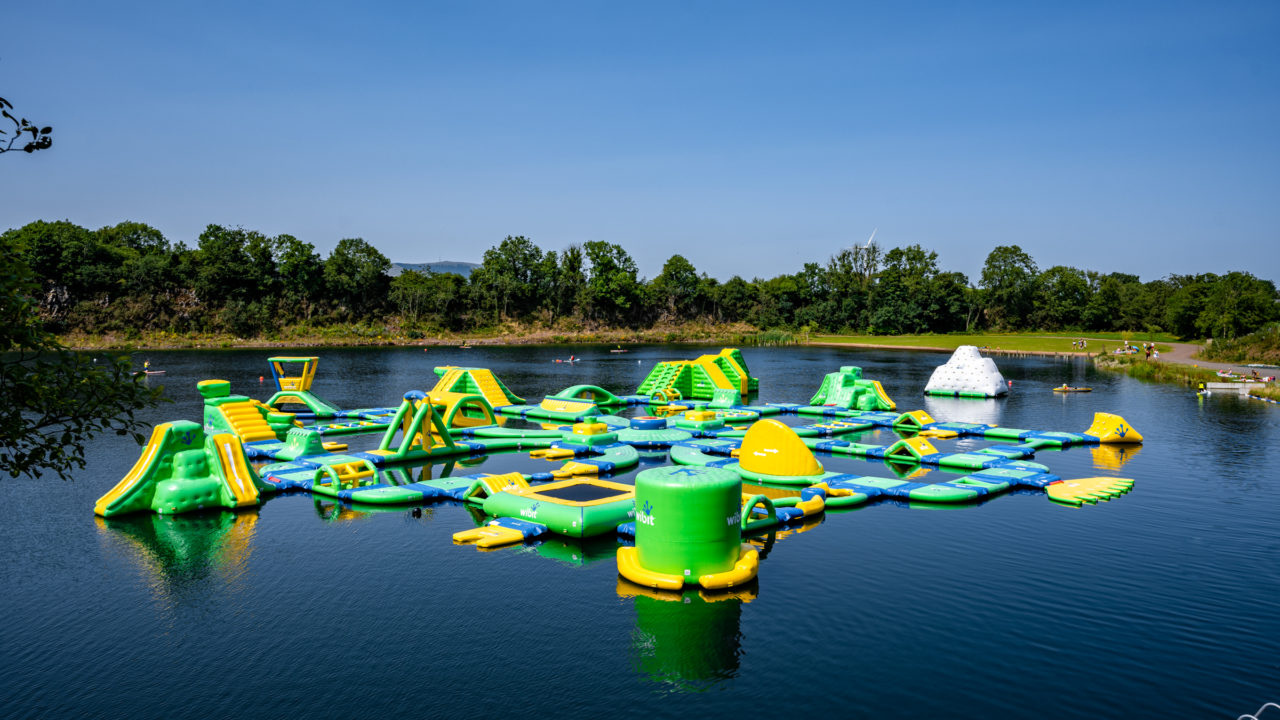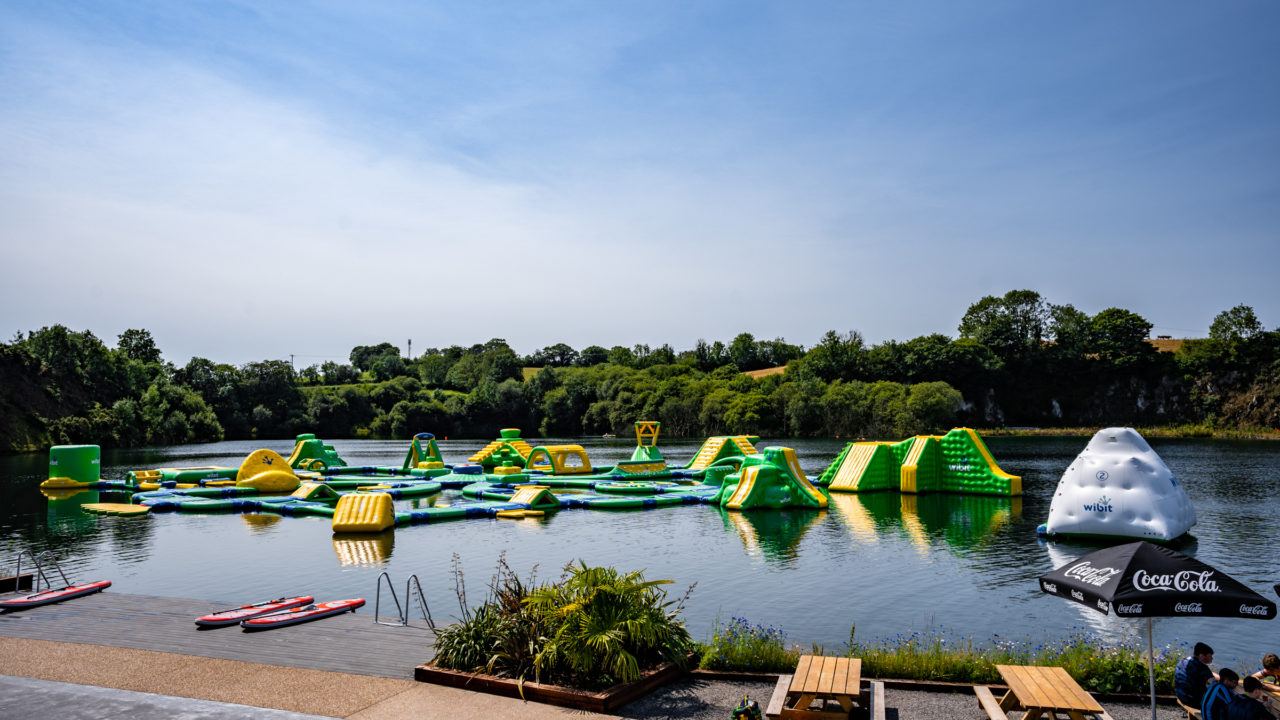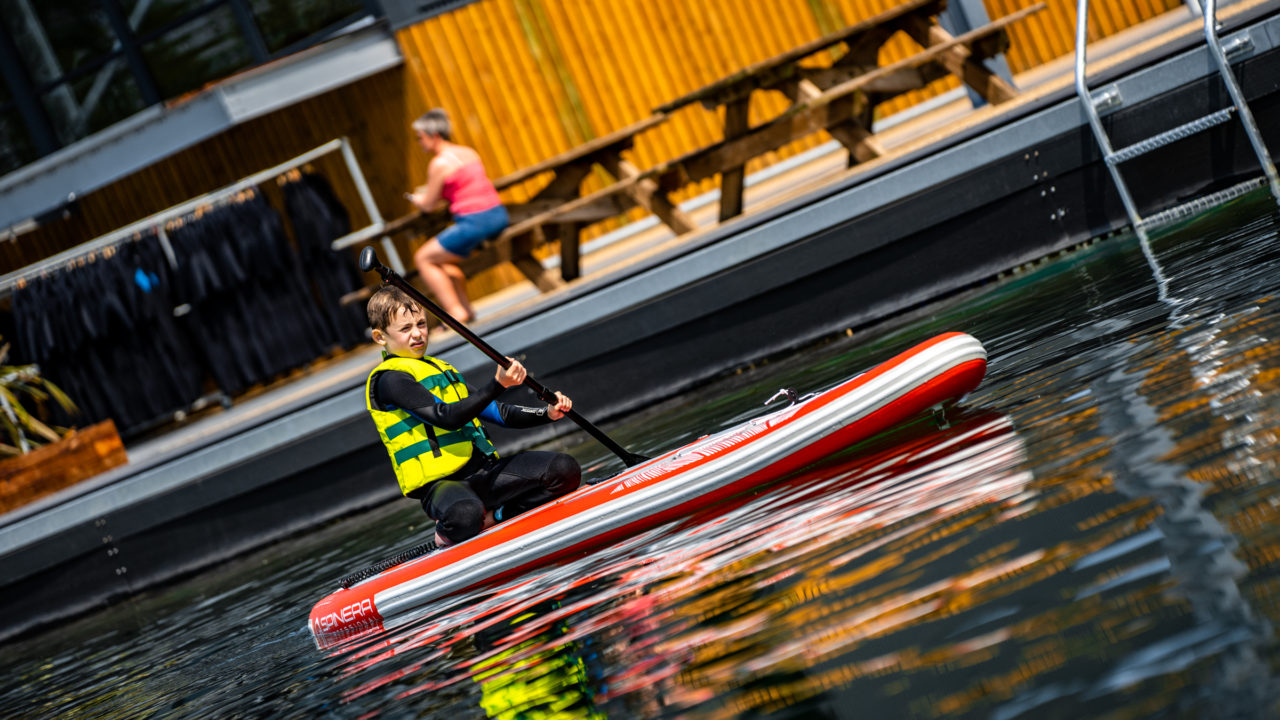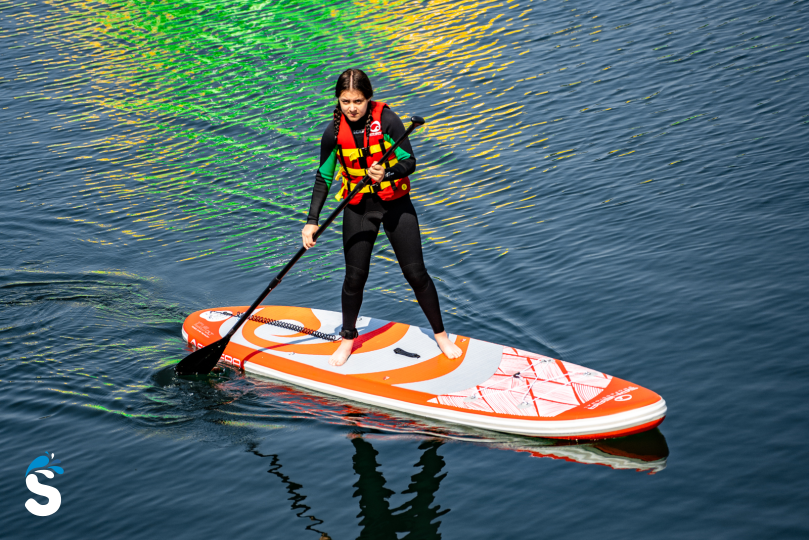 BOOKINGS NOW LIVE
Bookings are now live, simply click on the link below to see all the available dates and session times:
The next wave...
We have also installed
an inland beach area
. This consists mainly of grass, with a small sandy shoreline. Once you finish your session on the AquaPark, you are welcome to stay on and enjoy an afternoon on the beach. You can bring your own picnic, chill out by the water's edge in the sunshine surrounded by nature and even take a swim in our beautiful fresh water lake. You could even try your hand at Stand Up Paddle Boarding or rent a Pedal Boat and take a relaxing sail.
Where we are
The park is based along the Maghadone Road in Moneymore, County Derry. Being based in a rural part of the country, we are able to mix the tranquillity and calm of the countryside with a splash of adventure and excitement. (We recommend using Google Maps to direct you to Splash. Most other Sat Navs will not be updated with the correct location)
Splash NI Water Park
Maghadone Road
Moneymore, Magherafelt
BT45 7SW