AquaPark
Northern Ireland's newest inflatable AquaPark is coming in 2021
Behold the newest inflatable Aqua Park in Northern Ireland. Custom built by the industry experts at WiBit, our specially designed inflatable park comes loaded with obstacles and dripping with fun. Safely secured and floating on our 12-acre fresh water lake, which sits surrounded by treelines and quaint rural countryside, come and enjoy a session splashing around in nature's ultimate playground. All that's needed is a wetsuit and a buoyancy aid and you're free to explore the bumps, bends, bridges, towers, slides and jumps that extend across the gigantic inflatable Aqua Park.
£20 per person – 1 hour session
(with wetsuit and buoyancy aid supplied by Splash)
*You're welcome to bring your own wetsuit*
Come and take on the huge inflatable AquaPark loaded with awesome obstacles. Whether it's sliding down the Action Tower, bouncing your way over the mighty Dome, navigating the High Roller, pulling your way across the monkey bars, stepping across the tricky Hurdle or just splashing into the water from anywhere, we'll provide the adventure! Simply bring your crew and jump on in!
Check out some of the obstacles that will make up our Inflatable AquaPark. WE CAN'T WAIT!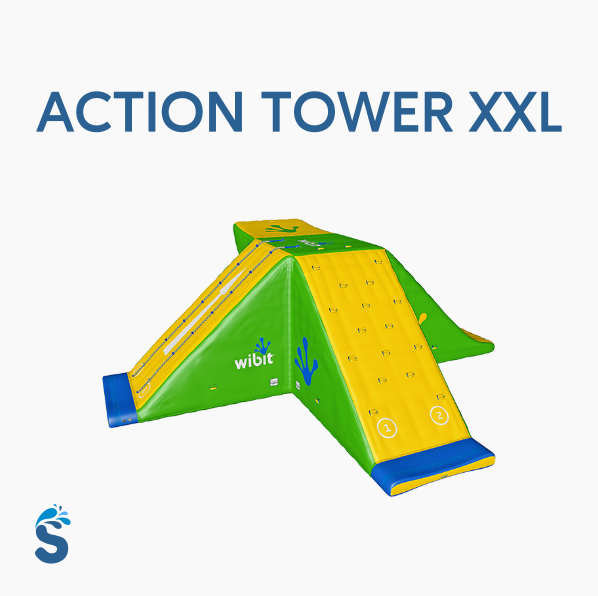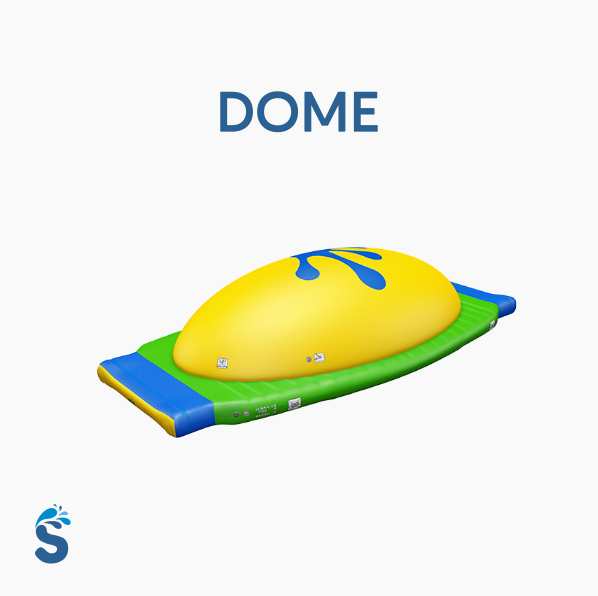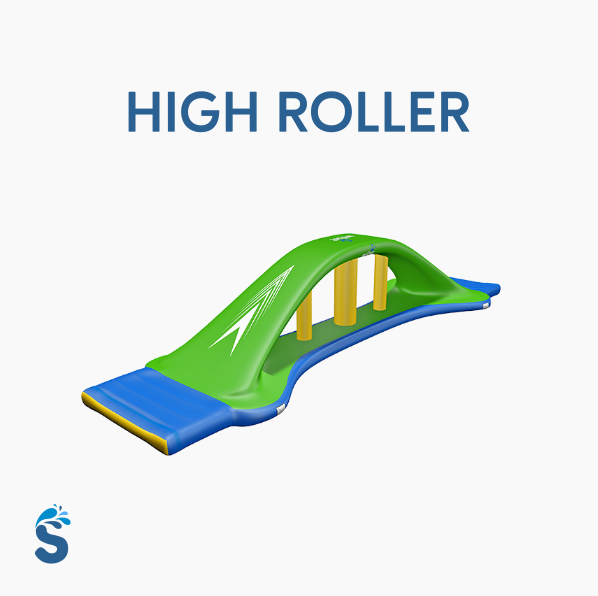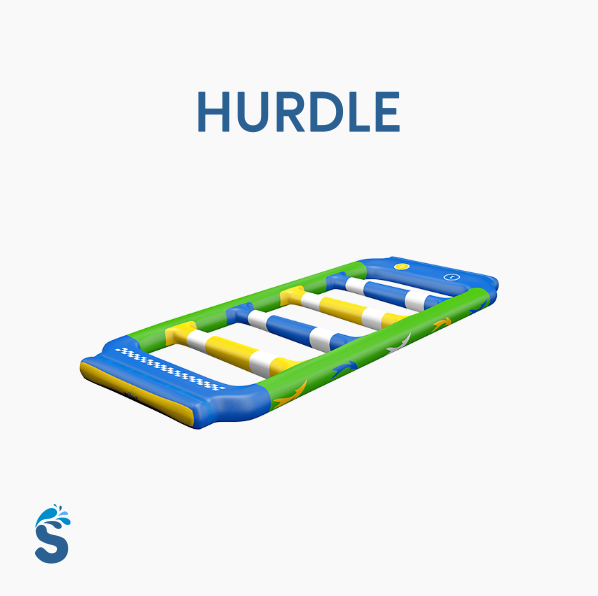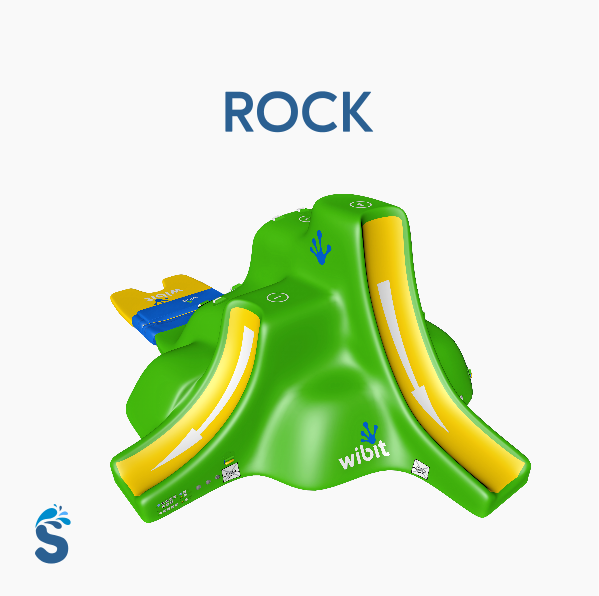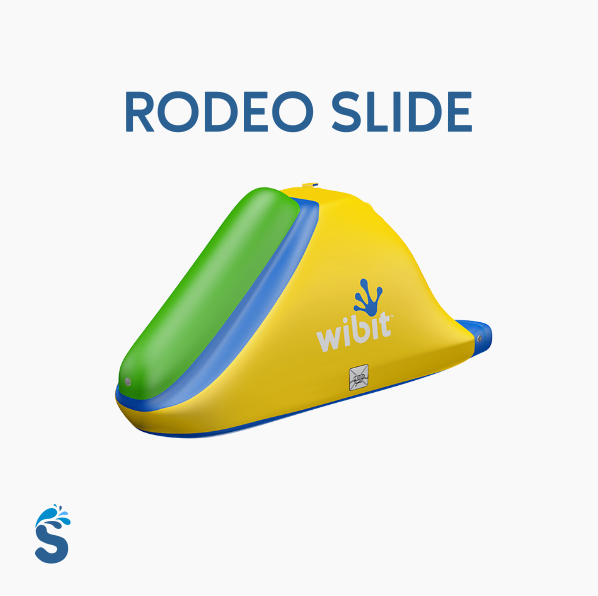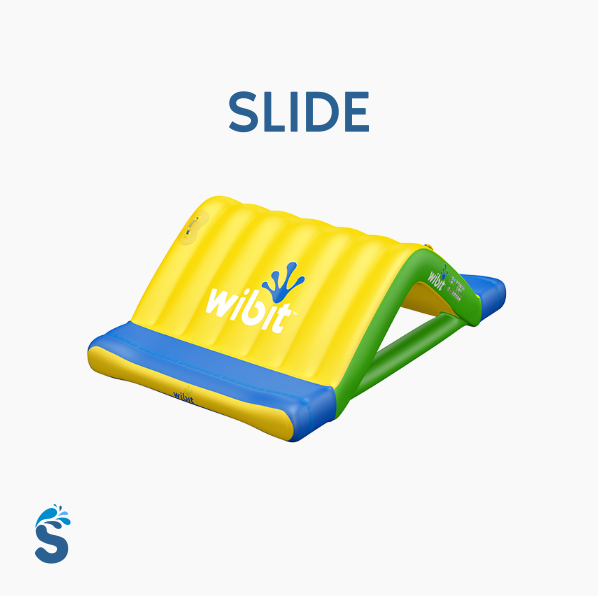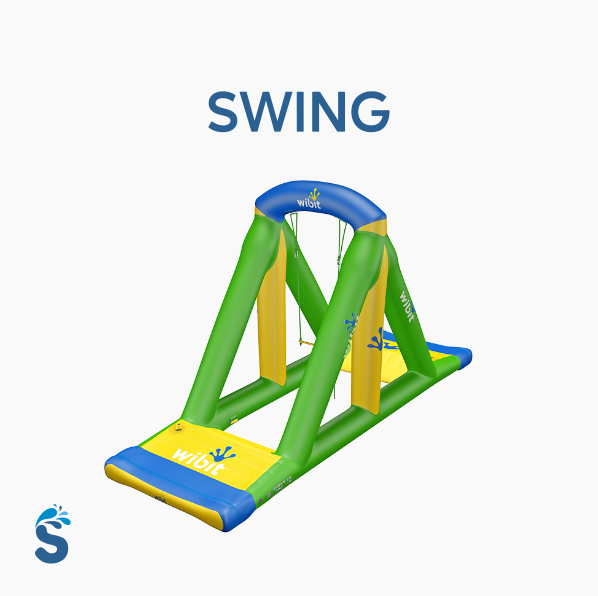 Important Information
Sessions are 1 hour
Safety briefing will begin 10 MINUTES before session
You must arrive 30 minutes before your session START TIME
Participants must be aged 8+ and over 110cm in height (going forward we will install facilities for younger kids)
All participants under 14's must have a responsible adult on with them. Ideally a 1:3 ratio.
Participants must be able to swim
Bookings must be made online in advance
Please note: On rare occasions, times may be liable to change due to adverse weather and/or light conditions